If you've got Fixer Upper Fever, you already know that the dynamic duo just completed a remodel on a late 1800's house, turning it into a vacation rental property called Magnolia House.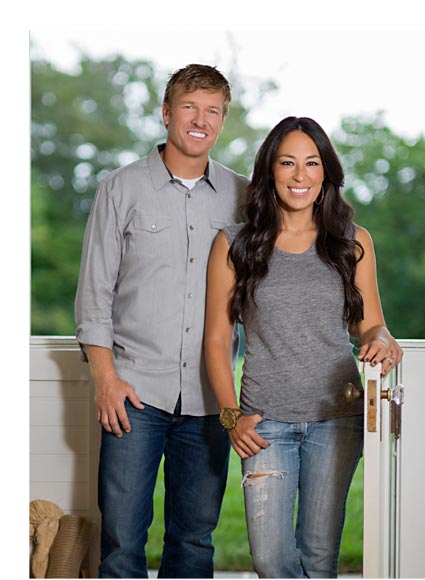 The beautiful house was redesigned by the Gaines to reflect the charm of their own farmhouse. You'll find lots of shiplap and kind thoughts on the walls, unique use of hidden spaces, and a wrap around porch. Joanna's touch is all around.
Joanna says it best in her blog post about the property: https://magnoliamarket.com/magnolia-house-blog/. Watch here for rental information as it comes available: https://magnoliamarket.com/stay.
When you visit McGregor to check out this labor of love, be sure to check out some of the locals favorite spots there. You'll find shops at The Strand and great local food at Luigi's, Coach's and The Coffee Shop. Don't forget to drop in to Tobacco Junction, the largest cigar lounge in Texas. You might even find your own 'fixer upper' as you drive around town.
Want to learn a little more about McGregor?
The city of McGregor lies in two counties, as well as two metropolitan areas. The McLennan County portion of the city is part of the Waco Metropolitan Statistical Area, while the small portion that lies in Coryell County is part of the Killeen–Temple–Fort Hood Metropolitan Statistical Area.
SpaceX has a rocket engine development and test facility in McGregor, Texas.
Can't wait until Magnolia House has openings? We have some beautiful B & B's and several award winning hotels. Come stay awhile, get comfortable, and learn what makes the area so special to the Gaines family.  For a complete list of HOT lodging, click here.
Looking for a B & B or vacation rental? Try one of these:
Fans of the HGTV series know to expect Chip and Joanna's business ventures to be true business adventures.