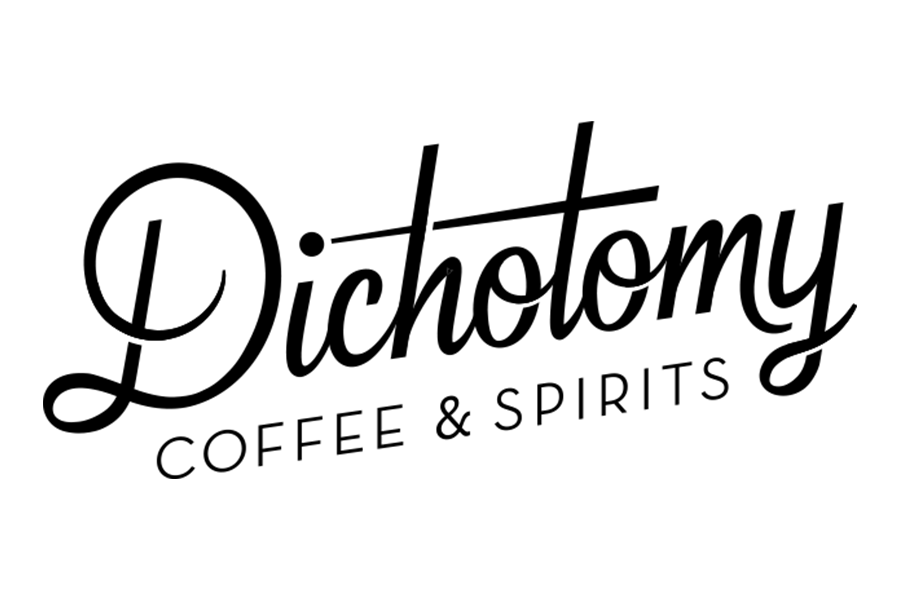 Dichotomy Coffee & Spirits
Dichotomy is Waco's premiere third-wave coffee shop and features a traditional espresso menu of hot and iced coffee drinks. Coffee beans are from local roastery Apex Coffee Roasters. Drinks are embellished using only the highest quality ingredients, including house-made vanilla syrup and local milk. The Dichotomy menu also features unique items such as the "1885" – espresso and Waco's own Dr Pepper, over ice.
Spirits at Dichotomy are approached with the same precision, detail and individual attention as the coffee drinks. Dichotomy also proudly serves specialty cocktails and flights of whiskey made with Balcones, an international award-winning distillery housed just down the road.
Upstairs, patrons can enjoy the rooftop deck in downtown Waco.
The interior of the 100-year-old building housing this local favorite features a mix of modern and traditional elements. Local artisans were utilized in the creation of this community space.
508 Austin Ave, Waco, TX 76701

(254) 214-1710