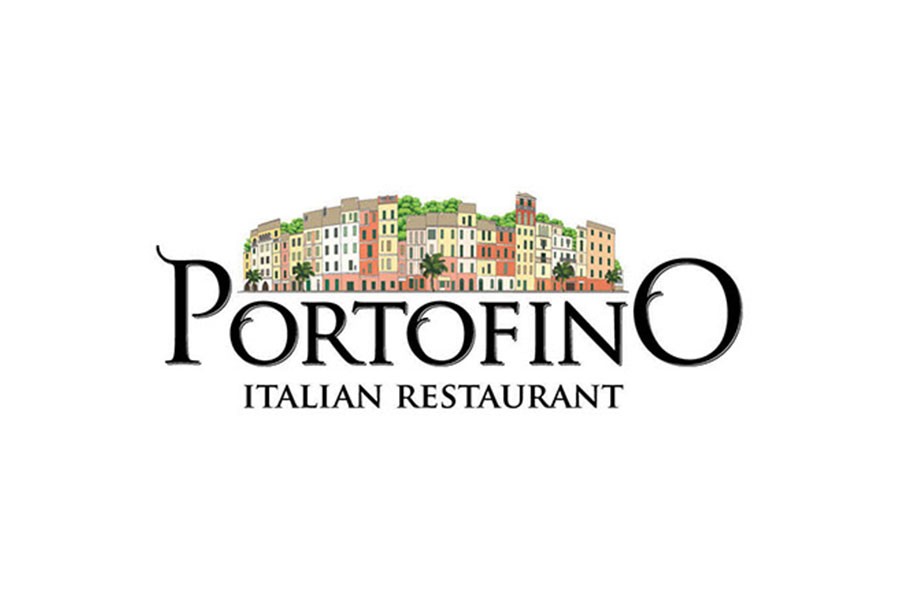 Portofino Italian Restaurant
Located in downtown Waco, Portofino's Authentic Italian Restaurant is renowned for its culinary excellence and internationally-inspired dishes. Our contemporary dining room, modern facilities, and welcoming atmosphere offer an exceptional dining experience.
On the menu, you will find a unique mix of classic dishes and seasonal specialties that are guaranteed to please even the most discerning palate.
725 Austin Ave, Waco, TX 76701

(254) 753-8900