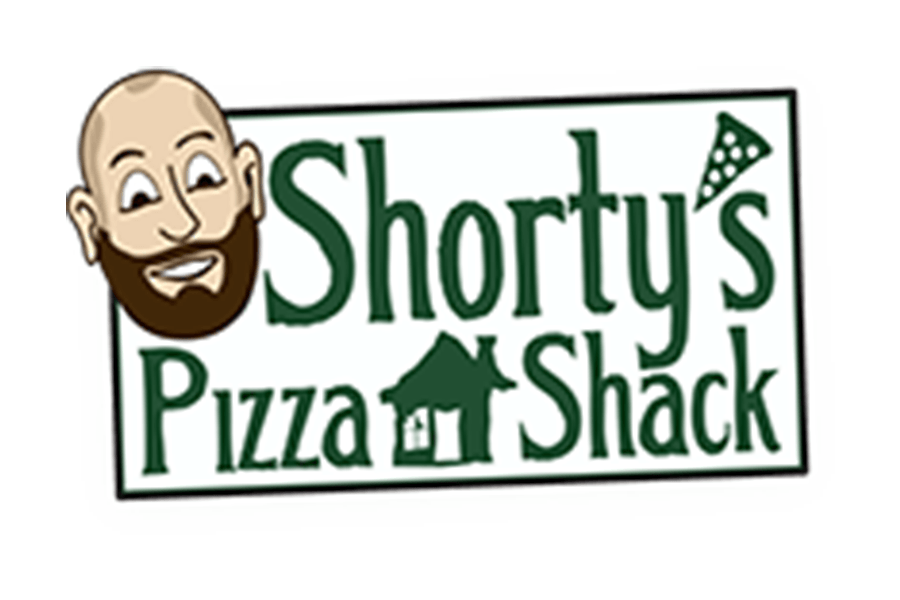 Shorty's Pizza Shack
Specializing in New York-style pizza—order by-the-slice, or get your own whole 14" or 18" pie to share. Shorty's is committed to using only fresh ingredients, including hand-tossed dough made from scratch daily. Toppings are prepared in-house each day, from our fresh-cut crispy vegetables to our special recipe hamburger and sausage toppings. Enjoy a fluffy Pizza Pillow stuffed with toppings and cheese and dipped in ranch or marinara, try juicy wings smothered in housemade sauce, or try Shorty's favorite—fried pickles and mushrooms made to order and never frozen.
Shorty's serves locally brewed craft beers, in the can or on draught by the pint or half pitcher. Grab a cold one, or enjoy our own homemade sangria or a frozen margarita.
1712 S 12th St, Waco, TX 76706

(254) 235-2646