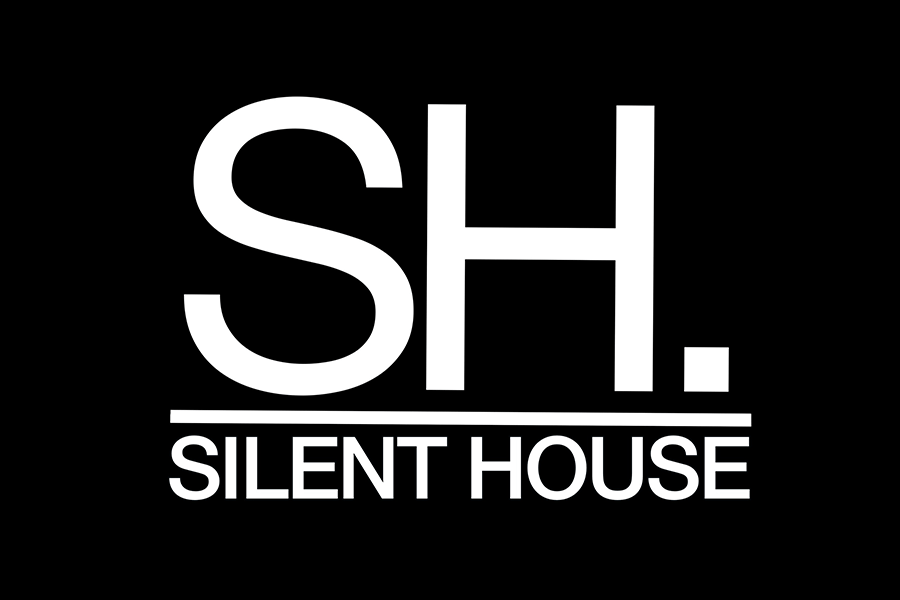 Silent House Theatre Company
Silent House Theatre Company was founded in March 2020 when the world was forced to shut down due to Covid-19. During the lockdown, co-founders Bradyn Braziel and Collin Selman decided to use their passion for the arts to bring a new type of theatre to Waco. Debuting under the name, Waco Drama Troupe, they brought Tennessee Williams', A Streetcar Named Desire to Mission Waco's Jubilee Theatre in June of 2021. Due to the positive reception that the first show received, it became obvious that the type of intimate and boundary-pushing theatre they loved could thrive in Waco.
After their first show, the new group decided to rebrand themselves under their current name, Silent House Theatre Company. The goal of Silent House is to provide thought-provoking, engaging, and ultimately entertaining live theatre for the audiences of Waco, Texas. The ensemble also aims to offer a place for artists of all demographics to come and cultivate their talents and become confident performers. This inclusivity extends out to the Deaf community of Central Texas, a primary focus within Silent House. Making the arts accessible to the Deaf and Hard of Hearing and showcasing Deaf Talent in the area is of extreme importance to the theatre company and will continue to be a focal point as they grow. Silent House hopes the thoughtful discourse incited by seeing a production and the inclusivity of the company will help unite and strengthen our arts community.
6261 Bagby Avenue Waco, Texas 76712

(254) 339-4322