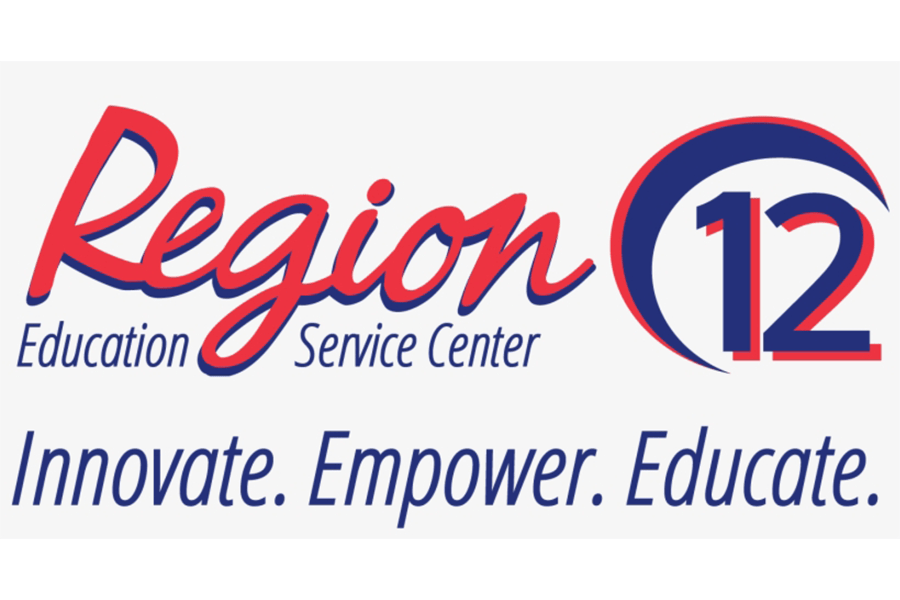 The Center at ESC Region 12
The Center, conveniently located near IH 35 in Waco offers more than 7,000 square feet of meeting space. The Center was built just over 20 years ago and renovated in 2021 for maximum comfort for both in-person and virtual meetings.
ESC Region 12 Conference rooms have been upgraded with some of the latest in video conferencing technology.  Regardless of the video conference tool, such as Zoom, TEAMS, Google Hangouts, etc, or rooms can combine two cameras into one feed so remote viewers can see the presenter and audience, as well as the presentation.  If one needs to move around the room while presenting to a live audience all rooms have wireless screen sharing capabilities.  All presentation stations are height adjustable at the push of a button and are outfitted with all the connections one would need to connect their laptop, phone, and/or tablet.  All rooms have a robust wireless network for guests and speakers to access the internet, as well as a wireless mic system for the presenter and audience.
Education Service Center Region 12 has provided educational programs and services to Region 12 school districts and charter schools for more than 50 years and was designed and built with conferences in mind. The Center now offers meeting and event space at reasonable rates to businesses and organizations, in addition to our education partners.
Contact Amy Tucker for Rental
atucker@esc12.net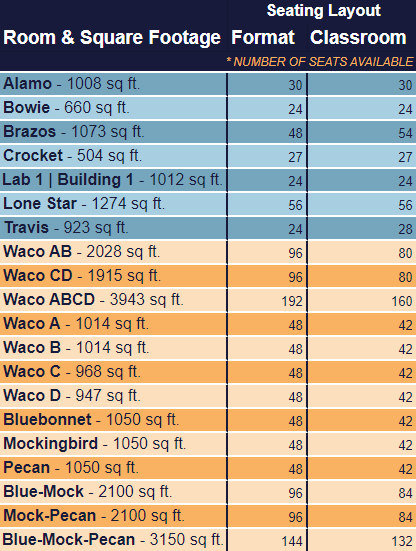 254-297-1285
2101 West Loop 340. Waco, TX 76712

(254) 297-1285