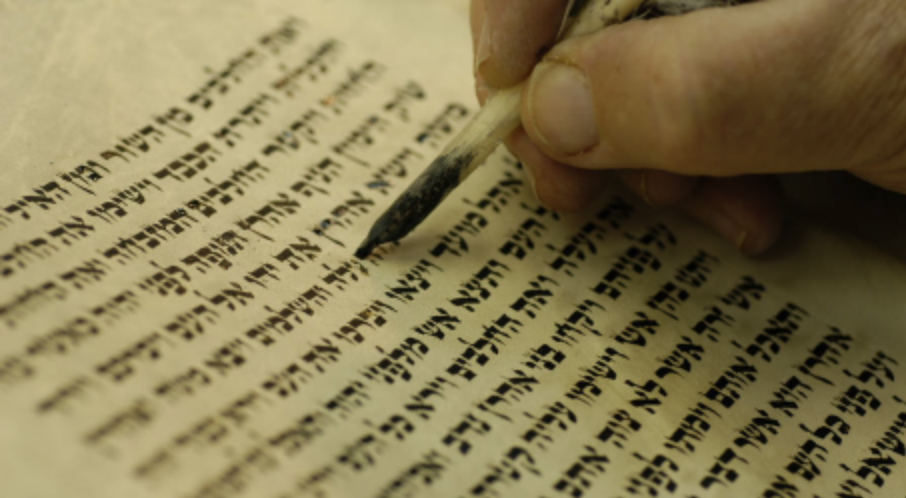 The Scriptorium Biblical Heritage Museum
Located inside Woodson Office Furniture.
Description per the Scriptorium website:
"Statement of Purpose"
1. To tastefully exhibit the Word of God in its original Hebrew form so all can see the Creator's Words as they were given.
2. To exhibit Hebrew Scrolls and various other biblically-based artifacts to show the Gentile church the roots of their faith.
3. To give honor and respect to the Jewish community for receiving, writing, and preservation of the Tanakh, Old Testament, and to say "thank you" for a job well done."
Monday through Friday, 10 am – 5 pm.
Email: staff@tsbhm.com
1606 Washington Ave, Waco, TX 76701

(254) 379-4224 (Woodson Office Furniture)