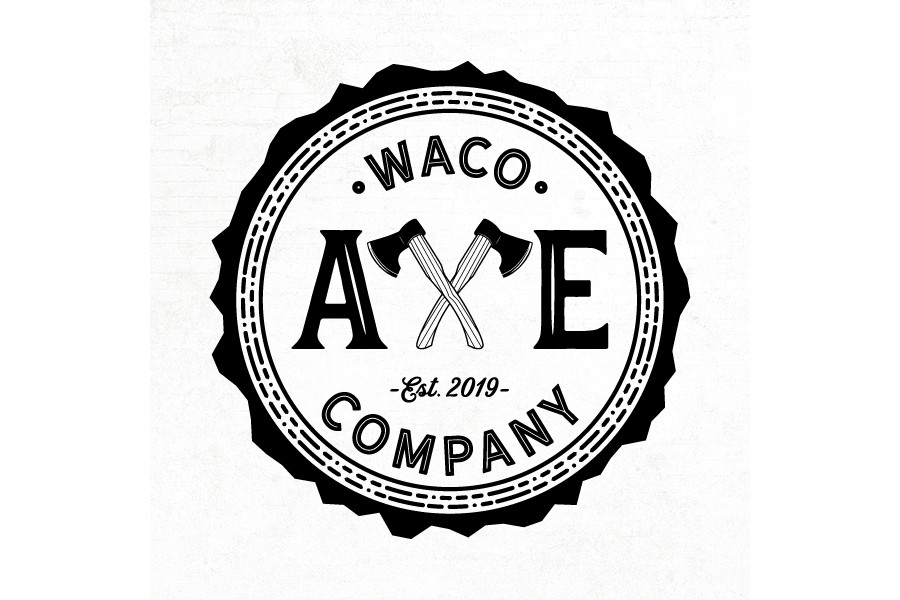 Waco Axe Company
If bowling, darts, and axes had a baby, it would be axe throwing! You can throw axes, either one-handed or 2 handed, toward a target. You will be awarded points based on where your axe lands on the target!
Coaches and staff are trained to keep you as safe as possible throughout your experience. You will have a coach that is with you the entire time to make sure you have a safe and fun time. They will help you improve your throwing skills while also facilitating games throughout the experience!
You will need to wear closed-toed shoes in order to participate in axe throwing. You won't need to bring anything else specific. We will provide the axes and the fun!
1526 Washington Ave, Waco TX, 76701

(254) 300-6697