The vibrant sights, sounds and flavors of Latin art, music, and cultural events and activities will be on display in dozens of Waco locations during September, October and November of 2015.
There will be festivities celebrating Mexican Independence Day (Sep 16th) and Dia De Los Muertos (November 1st) as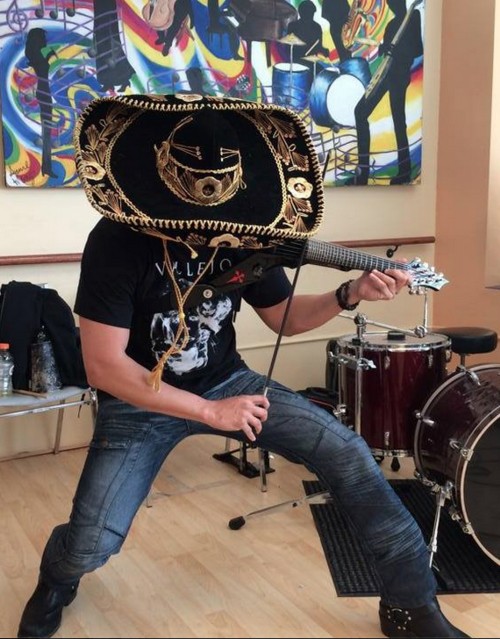 well as a whole season full of Latin-themed events and exhibitions suitable for the whole family (many of them free of charge) from Waco's many arts and cultural organizations.
The Waco Cultural Arts Festival (September 25-27) will feature International award-winning poet and former Police Officer, Sarah Cortez, and celebrated Latin-fusion band, Tequila Rock Revolution.
The Martin Museum of Art at Baylor will be displaying work by some of our nation's top Latin and Hispanic artists and sculptors, collected by prestigious San Antonio collector Joe Diaz (October 6 – November 15).
"Latin culture is part of Waco's DNA" said Fiona B
ond, Executive Director of Creative Waco. "Viva Waco gives people some great opportunities to see, hear and experience work of national significance. I think people will be amazed and delighted that Waco-based artists and performers can take their place alongside the best!"
Jesus Rivera, Director of Art Forum of Waco agrees. "This is a great partnership of many organizations", he said. "Waco has a strong community of artists. Viva Waco is an opportunity for people who live in Waco and visitors to discover some hidden treasures in our City".
For more information, visit www.creativewaco.org/vivawaco/