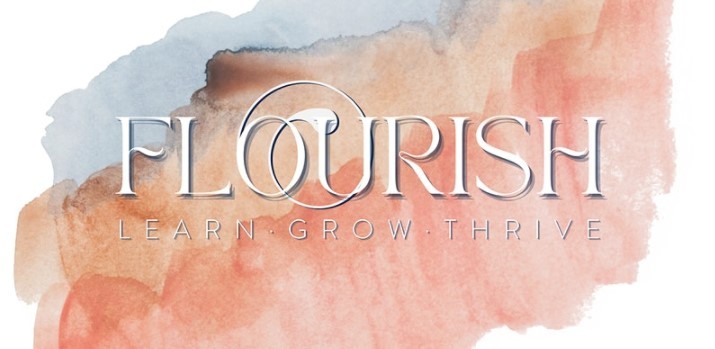 Date
Feb 19 2022
Expired!
Cost
Participants will pay for gun rental fees/ammo/eye, ear protection
Flourish: Learn, Grow, Thrive
Hear how to focus on what matters most in your financial decisions, then head to the gun range followed by a mimosa brunch!
Flourish by Waco Social is a series of events designed to empower women through conversations with trusted local experts, tackling topics & issues to grow your level of understanding and confidence. As always, we'll have great food and a lot fun while we're together!
We're kicking off our series Saturday, February 19th, at Republic Gun Club with a conversation about making solid financial decisions followed by shooting on the range and a mimosa brunch. Thank you to our presenting sponsor, Winnow Wealth, for partnering with us to make this possible!
There is no cost to attend, and your range fee will be covered. You will be responsible for purchasing your eye & ear protection, any gun rental fees, and any ammunition purchases. For more information about Republic Gun Club and their policies, please visit https://www.republicgunclub.com.
Please note that a liability waiver must be completed in advance, which is available on their website.