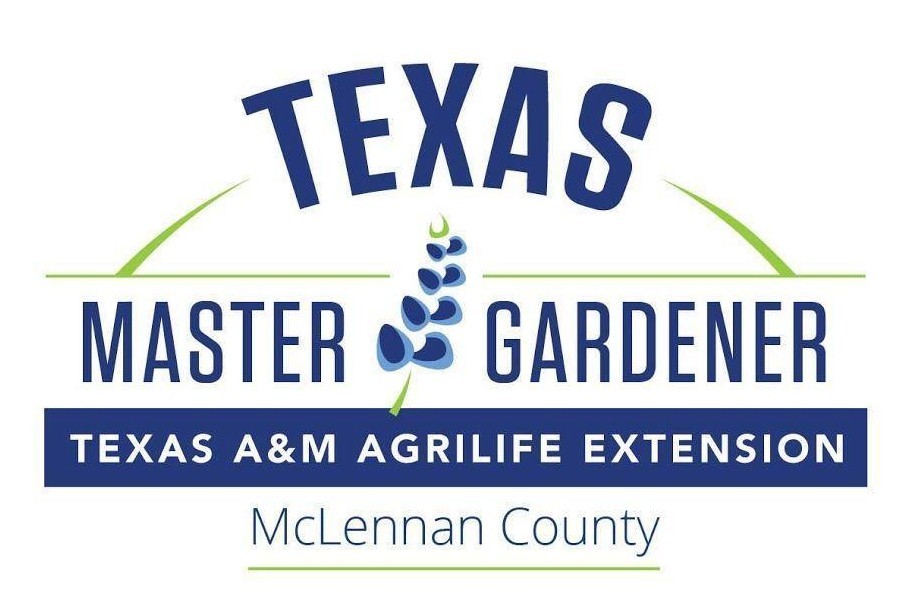 Date
Nov 17 2021
Expired!
Lunch with the Masters
Growing Healthy Vegetables in Central Texas
Carol Wood, a Texas Master Gardener vegetable specialist and a MCMG since 2004, has experienced all the obstacles of gardening in Central Texas: rock hard soil, spider mites and bugs, drought, even feral pigs. She knows gardening skills do not come quickly. It takes time and experience to master the art. She is happy to share her secrets.
Bring your lunch and learn how to grow plump, delicious vegetables in your garden.