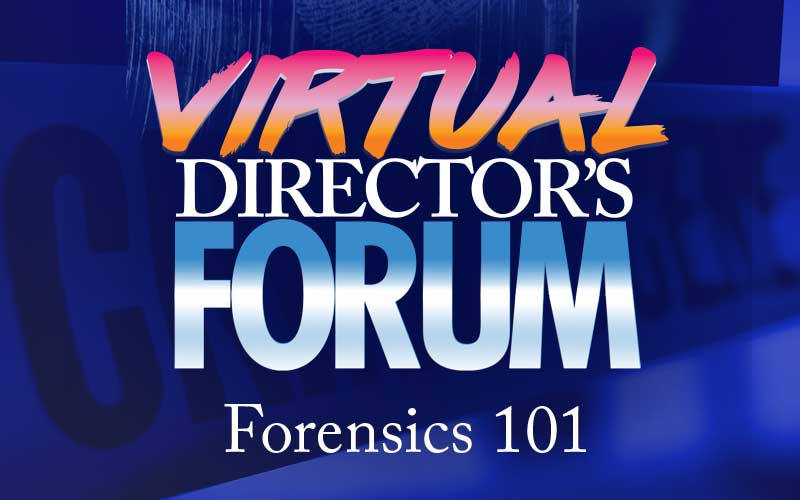 Date
Feb 04 2021
Expired!
Virtual Director's Forum – Forensics 101
Join us for our seventh annual Director's Forum in an all virtual format. This multi-event program will delve into Forensic Science with experts in the field exploring techniques and methods used to solve crimes and deliver justice.  
This program is recommended for ages 18 and up due to the content.  
Forensic Linguistics  
February 4  
6:00 pm – 7:30 pm  
Speaker: James R. Fitzgerald  
Retired FBI Supervisory Special Agent, criminal profiler, forensic linguist and member of the Behavioral Analysis Unit, James R. Fitzgerald, will describe how the science of Forensic Linguistics solves crimes, and how he used it to take down the notorious Unabomber.  
 Baylor University's Mayborn Museum Complex (blackbaudhosting.com)