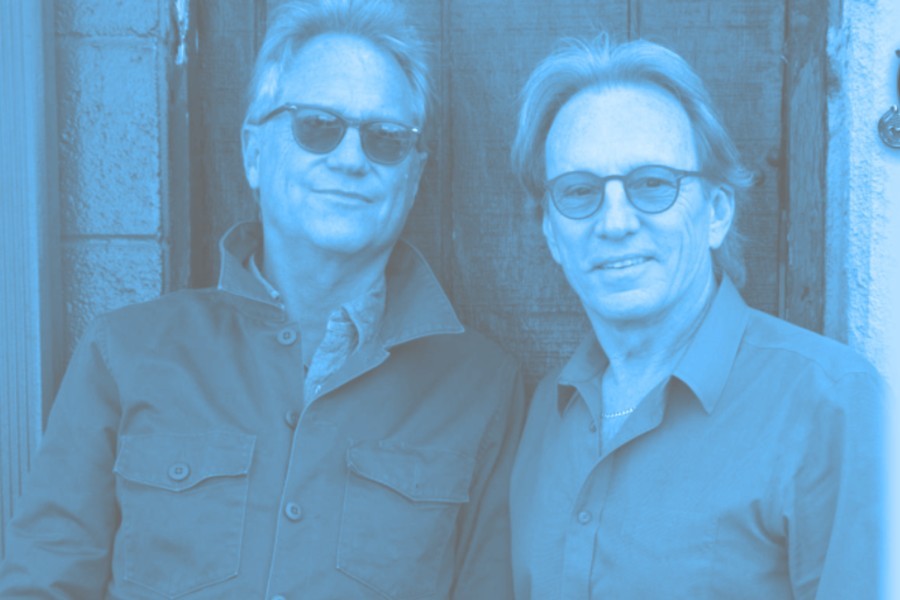 Date
Nov 12 2021
Expired!
America Rocks Waco!
The iconic classic-rock favorite America has amassed six certified gold and/or platinum albums, with their first greatest hits collection, History, hitting four million plus in sales.
The Grammy Award winning group's widely renowned singles—including "Horse With No Name," "Sister Golden Hair," "I Need You," "Ventura Highway," "Don't Cross the River," "Tin Man," and "Lonely People"—were considered cornerstones of the 1970's Top 40 and FM rock radio.
America continues to be a band capable of transcending borders with their uplifting music and positive message. Embracing a rainbow on divergent cultures, America's audience continues to grow, comprising a loyal legion of first, second, and third generation fans, all earing testament to the group's enduring appeal.
First Half of Show: A Salute to the Music of the '70s
Second Half of Show: America