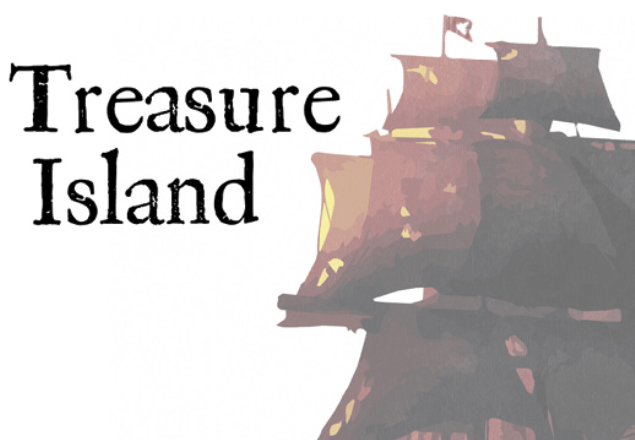 Date
Feb 22 2022
Expired!
Baylor Theatre Presents "TREASURE ISLAND"
Welcome to Treasure Island, a tale you know by Robert Louis Stevenson, but with a different spin. This adaptation by Bryony Lavery introduces us to a crop of blood-thirsty female pirates.
Jim Hawkins, a girl at the blush of confusing hormones, seeks adventure, danger, and treasure over her sheltered life. But this treasure is more than coins in a box, it's where people discover something about themselves. Characters explore conflict, comedy, and 'scariness' on the magnificent ship the Hispaniola. With the stars as their guiding light, they navigate the world around them as a community, a crew and end up not feeling so shipwrecked or abandoned.