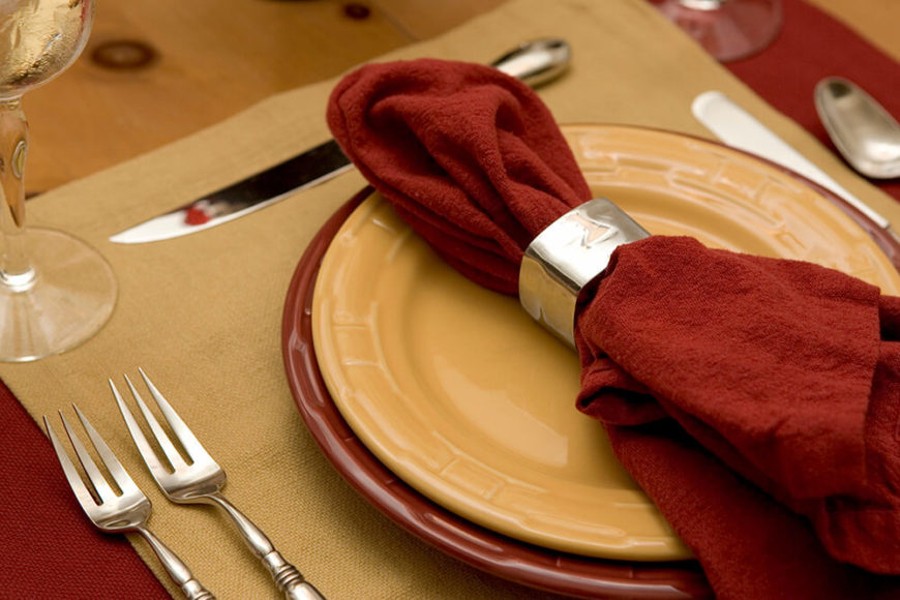 Date
Feb 17 2023
Expired!
FRIDAY NIGHT DINNER
Barnett's Whiskey House chefs leave their kitchen each Friday and cater a four-course dinner to Lighthouse guests.
Friday dinners begin promptly at 7 pm.
The cost is $25 per person, with an optional wine and cocktail pairing sold separately for our dine-in customers. Available for dine-in at Lighthouse, pickup at Barnett's Public House (starting at 4 pm), or local delivery.
Please check your email (including your spam folder) for confirmation once your reservation has been processed. Confirmation emails will be sent during business hours (7 am – 6 pm) on weekdays. If you don't receive an email within 24 hours, please contact the store.
Pickled carrots and cucumbers
Choice of pear and radish salad with gorgonzola cream and lemon vinaigrette or lentil soup
Choice of beef filet with chimichurri or halibut with garlic and white wine sauce, served with sherry glazed beets and mashed parsnips
Cupcakes