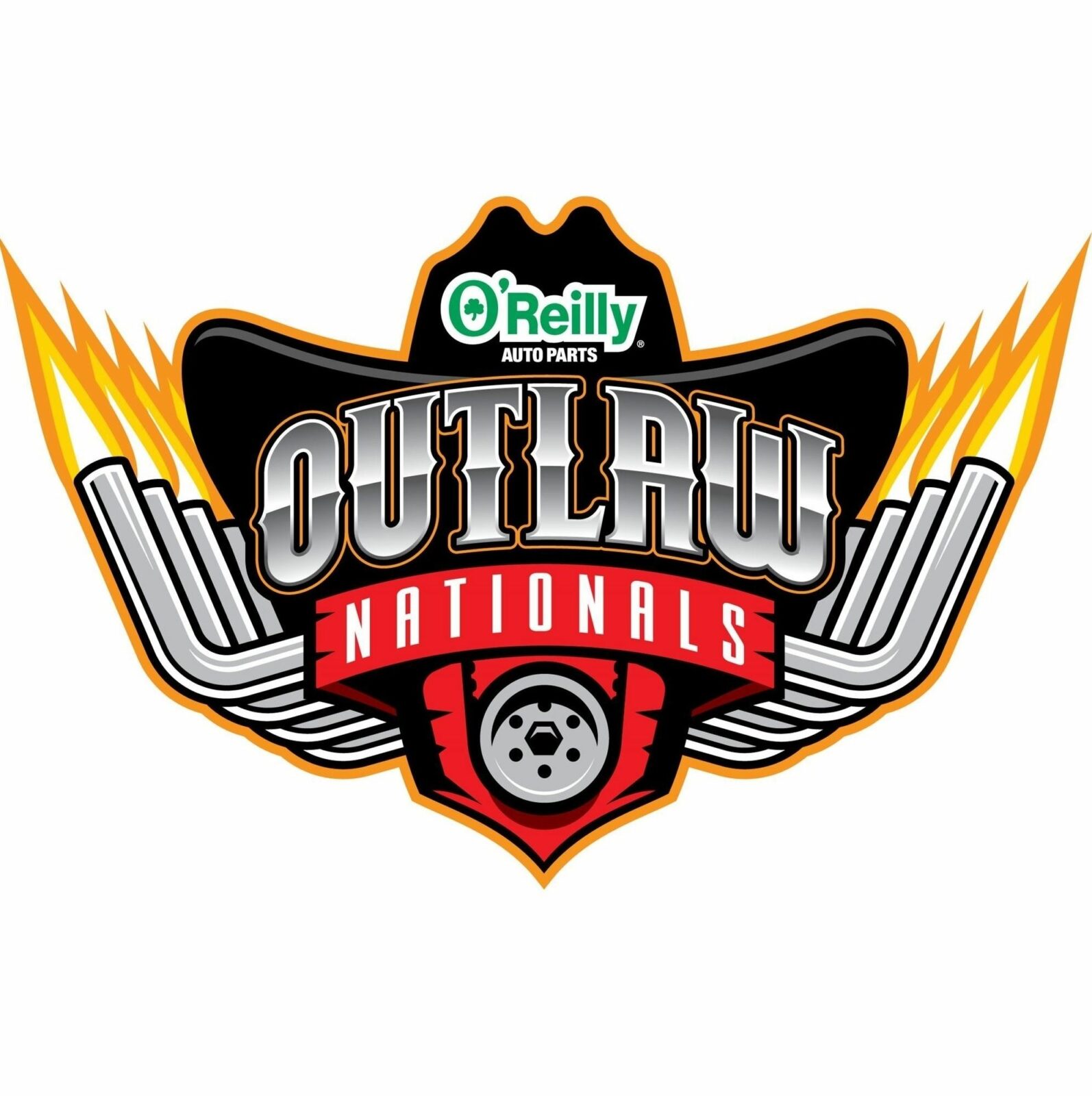 Date
Feb 12 2022
Expired!
O'Reilly Auto Parts Outlaw Nationals
The O'Reilly Auto Parts Outlaw Nationals is BACK! Don't miss this batch of metal munching superstars. Some of the nation's top trucks will converge in Waco for all-out war! Only the best of the best have been invited this year: OVERKILL EVOLUTION – BAD HABIT – WAR WIZZARD – BARBARIAN – TAILGATOR – BLACK STALLION – SNIPER – MIGHTY MONSTER BUS
Doors open at 6:30 p.m. and the show begins at 7:30 p.m.
Get your tickets early! Advanced Discount General Admission Tickets are available at O'Reilly Auto Parts Stores. Get your Reserve Seating or General Admission tickets online HERE.
KID'S MONSTER TRUCK CHALLENGE: Want to get your 3-8 year old a chance to race one of our Monster Trucks during the show? Five lucky winners for each show will get to. Info – MAPMotorsports.com
PIT PARTY & AUTOGRAPH SESSION: Come early to the Pit Party! Friday night only 6-7 p.m. Meet the Monster Truck drivers, get autographs, and take photos of your favorite trucks and drivers.
MIGHTY MONSTER BUS RIDE TRUCK: Don't miss your chance to take the ride of a lifetime in a real monster truck. You can strap in just like the superstars and take a spin around the track. Climb aboard before the show, intermission or after the show!
Information is subject to change. The latest information may be found at www.MAPMotorsports.com or by calling (417) 887-9400. This event is presented by Barger's Allsports and RDO Equipment.