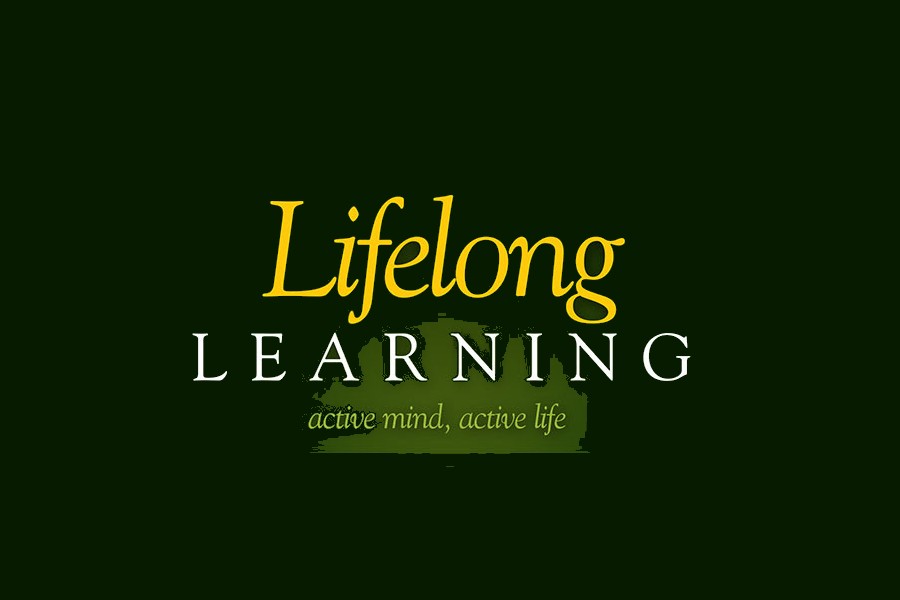 Date
Apr 25 2023
Expired!
Baylor Lifelong Learning 25th Anniversary
Baylor's Lifelong Learning will celebrate its 25th anniversary beginning at 2 pm on April 25 with a reception on the mezzanine of the Mayborn Museum. Members and friends of Lifelong Learning are invited to enjoy refreshments and visit before the "Celebrating Intellectual Curiosity" program begins in the theater at 2:30 pm.
For more information about the organization, visit baylor.edu/mayborn/lifelonglearning or call (254) 710-1110.